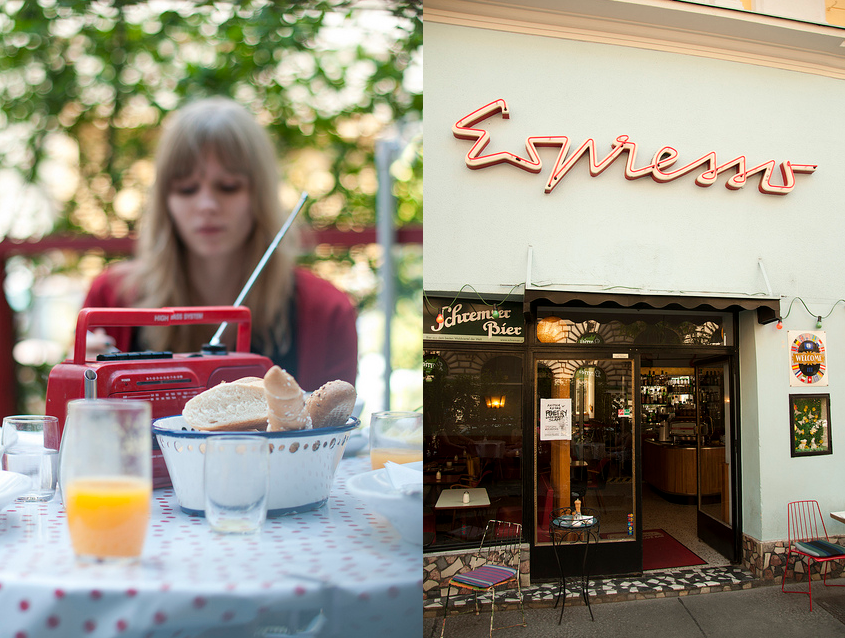 Vienna has a new place to go – the first Indie Breakfast Club Twee*. The special thing about it is on one side the music and on the other side the location, Espresson a 50s café and bar. The music will be served by Mary Mushroom including treats by The Smiths, Orange Juice, Primal Scream and many more. And on top of that there will be a special Twee* breakfast menu, including Kedgeree, Porridge & American pancakes.
17.06. // 15.07. // 19.08. // 16.09. // 21.10.
from 10.30 am to 3.00pm
Café Espresso
Burggasse 57
1070 Wien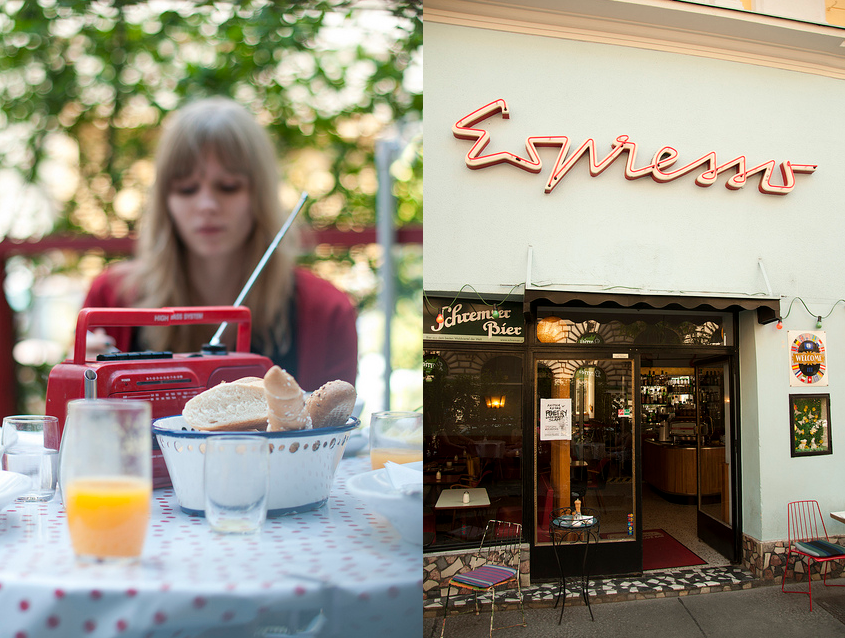 Wien's neuester 'place to be' – der erste indie Breakfast Club Twee*. Das Besondere einerseits die Musik andererseits die Location, das Espresso, im Stil der 50er Jahre. Mary mushroom versorgt mit Musik mit Schmankerln wie The Smiths, Orange Juice und Primal Scream. Und als i-Tüpfelchen gibt es auch noch ein spezielles Frühstücksmenü mit Kedgeree, Porridge und American Pancakes.
17.06. // 15.07. // 19.08. // 16.09. // 21.10.
von 10.30 bis 15:00Uhr
Café Espresso
Burggasse 57
1070 Wien